Where We Have Been,
Things Got Done.


Over the years, the Allegiant Team has gained extensive experience and wins for the State of Florida. Now we are here to work for you.
We leverage extensive operational and executive leadership experience to help you navigate the government enterprise.
Elevate your B2G game by partnering with experienced knowledgeable advocates.
Discover a few of our successes and see if they align with your future goals.
---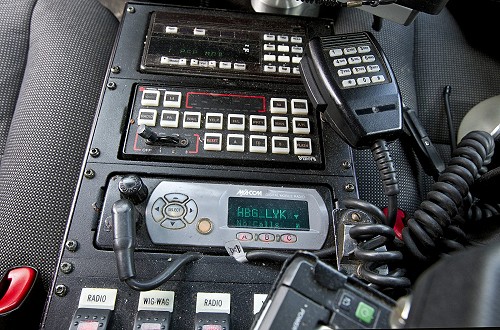 Primary liaison for State of Florida on the final phases of State Law Enforcement Response System contract negotiations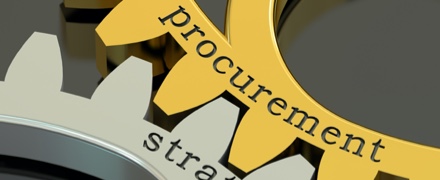 Executive signatory on multiple state procurement contracts

Pilot agency champion for integration with Florida Planning, Accounting, and Ledger Management (PALM) Project
Environment & Real-Estate
Disaster Recovery & Cleanup
View present services